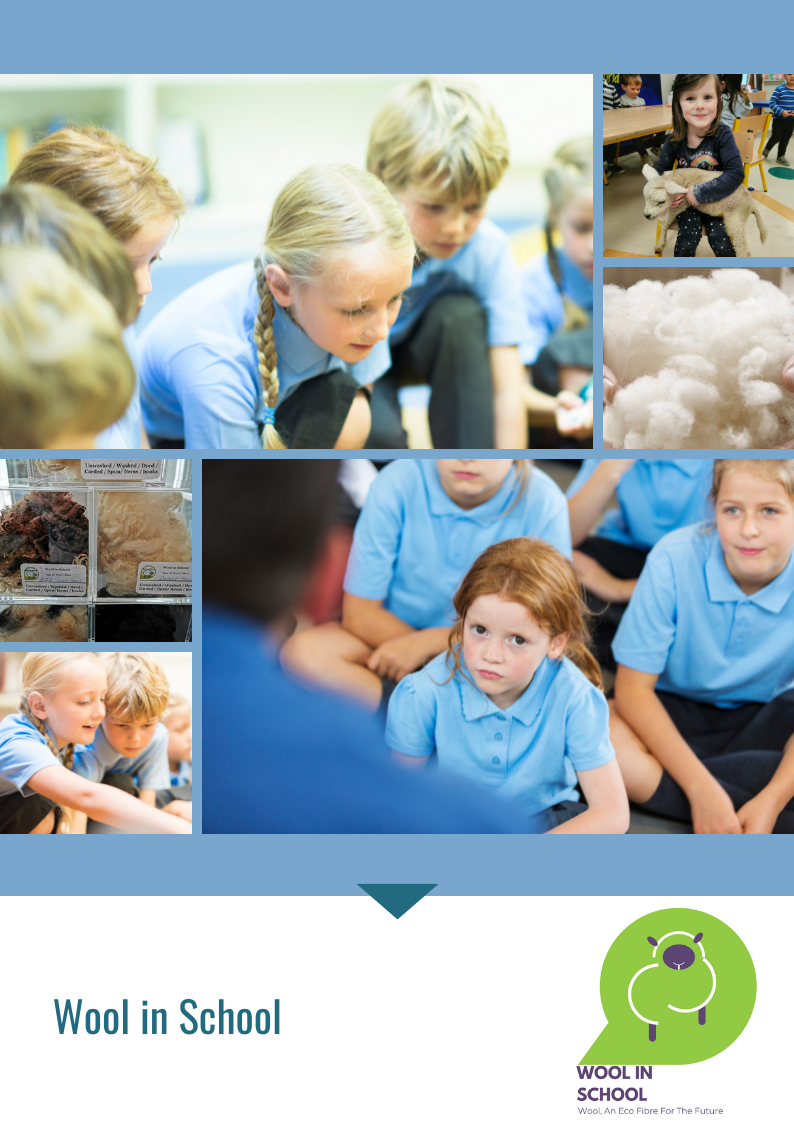 Wool Awareness In The Classroom
Primary Resource




Wool in School brings you this Wool Awareness In The Classroom resource.
for Early Years Aistear and Primary school children including Junior cycle level linking in with a number of the seven areas of the primary curriculum.
The Fabric and Fibre Strand of the Arts Education.
Social, Environment and Scientific Education.
a) History - Life, society, work and culture in the past.
b)Geography -Natural environments
-Environment awareness and care
Also supporting the Education for Sustainability Development Strategy 2021-2030
On the Junior Cycle level it supports the Visual Arts curriculum
SOL8 - The student values local and national and international heritage understands the importance of the relationship between past and current events and the forces that drive change.
This teaching resource offers an understanding of wool, Irish Heritage which has moulded the uses of wool today in Ireland.
Children reflect on the past, review how wool is used in the present.
How it can be used to the benefit of our future with the use of
technology and knowledge of suitability, supporting a more Circular Economy.
Now is the time to show children the exciting uses of wool.
Wool is Cool!
www.woolinschool.com
Why online?
Wool in school has been set up since September 2019 and during that time we have
offered our workshop to over 600 children.
We felt it would be more accessible for schools, teachers and parents to provide this very unique programme to you and show children the benefits and characteristics of wool , its heritage in Ireland and its amazing uses from fiber to fabric around the world
We also have our online Directory where you can learn more about other business and farms focusing on different uses of wool.
check out www.woolinschool.com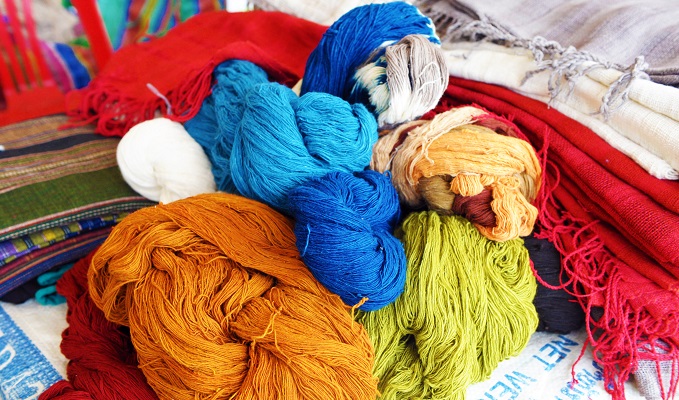 As part of this resource you will also receive a free Textile Box full of goodies to explore with your students.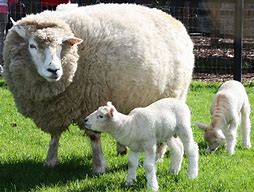 Galway sheep are an indigenous sheep of Ireland coming form the West of Ireland.
Their fleece is used by Cushendale Woollen Mills who create beautiful Textiles.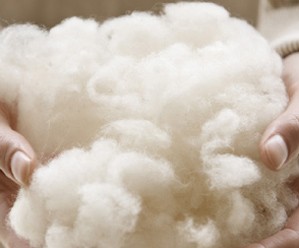 Core wool is from sheep. The sheep is sheared and the wool is then processed. Core wool is used in many crafts and especially used in needle felting and for stuffing soft toys.
Available in days

days after you enroll

First Section
Available in days

days after you enroll

Second section
Available in days

days after you enroll

Third section
Each section can be done at your own pace in your school or home.
If you have any questions we are here to help.